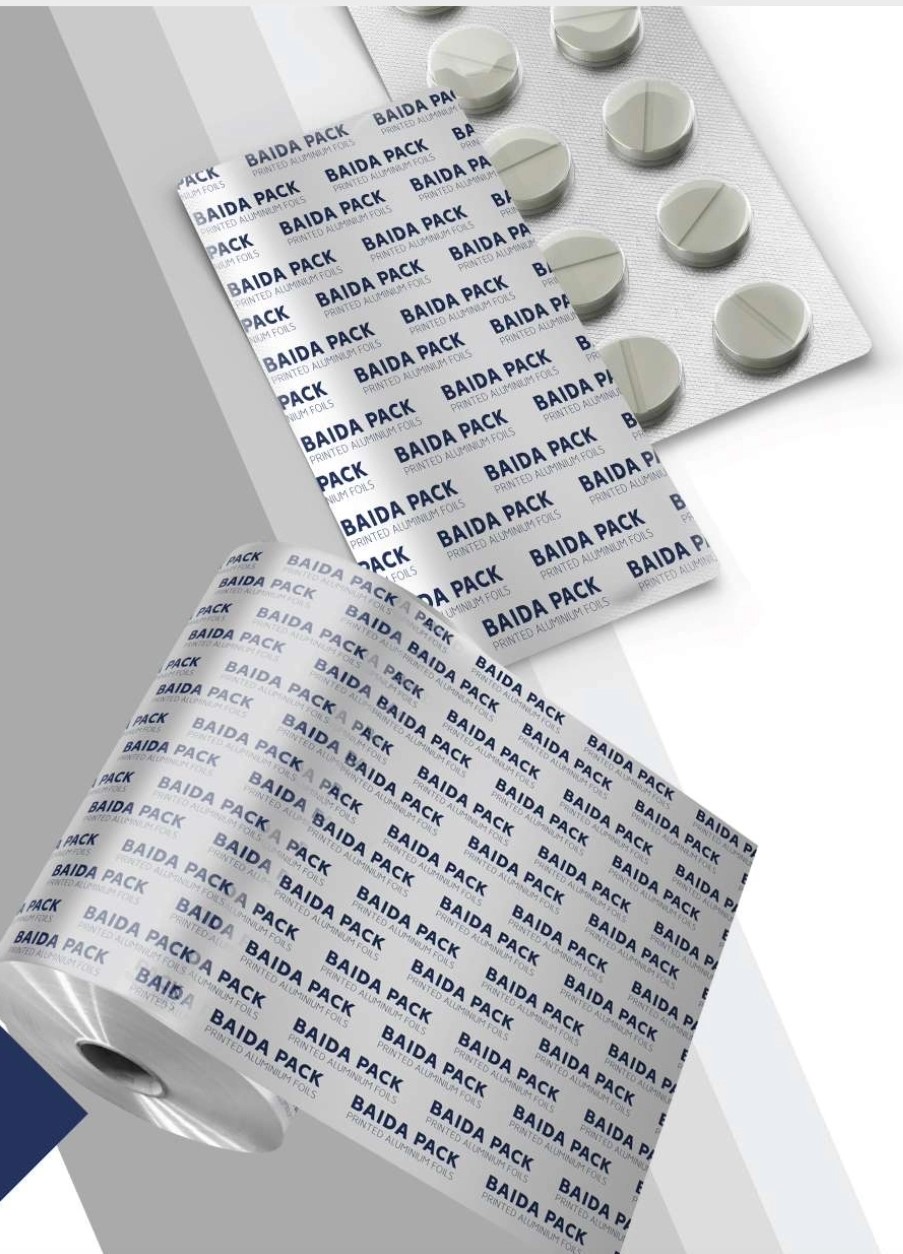 Printed Aluminium Foils (Primary Blister Packaging)
BAIDA PACK offers the service of designing and manufacturing this pharmaceutical packaging product through our state-of-the-art flexo printing machinery and design technology, with the possibility of printing in four colors within a thickness range of 20-30 microns.
It is customized and catered to the customers' requirements. Executed by our team with 25+ years of expertise in printing solutions within a certified cleanroom as required by reputed international pharmaceutical companies.
In choosing Baida Pack to fulfil your interests and needs, It will without a doubt be met with utmost speed and quality.
For a Quote Inquiry